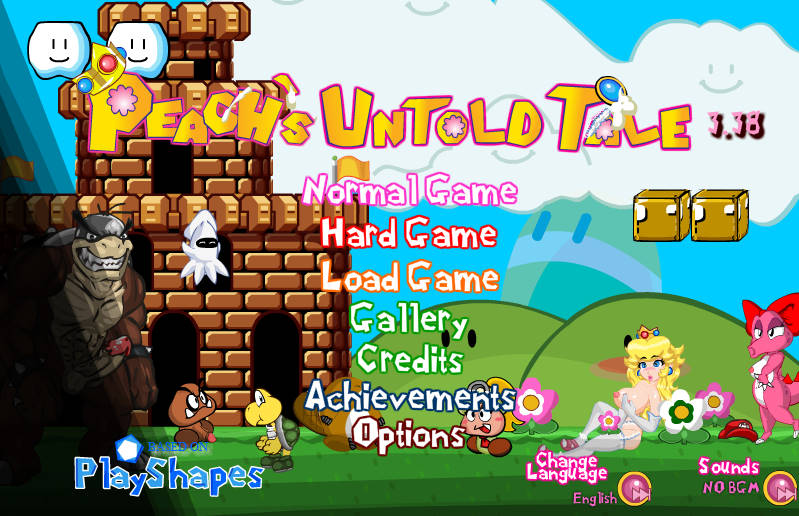 And I found a little bug. Can someone please elaborate on how I would go about doing so? Also is there any way you can make a collision or something so that when you hit the breaking bricks and the coin bricks it stops your upwards momentum, kinda like the original mario games? I still need to do some tests in red platforms because Peach is falling through them at times -correction in some graphics mushroom houses and toad's large head and some caveats in the two levels. Blame Flash, not me. Did Peach die, did you load a saved game, or start a new one? Contact the moderating team!
SWF name, neither the folder its in!
Mario is Missing – Version 3.45 – Update
Board index All times are UTC. I didnt check the background coins I'll order all background coinboxes to not act like they're onipresent Blargh Wrote: Contact the moderating team! If the problem is with a certain area, like her arm, put an arrow there, if possible. Which Keyboard setup were you using? Last edited by Ivan-Aedler on Sat Dec 13, 2: Also, when I went up the brick stairs to the high up place with the pipe right in front of the castle door, when I fell down, I fell through the bricks down there and landed on the mushroom below them.