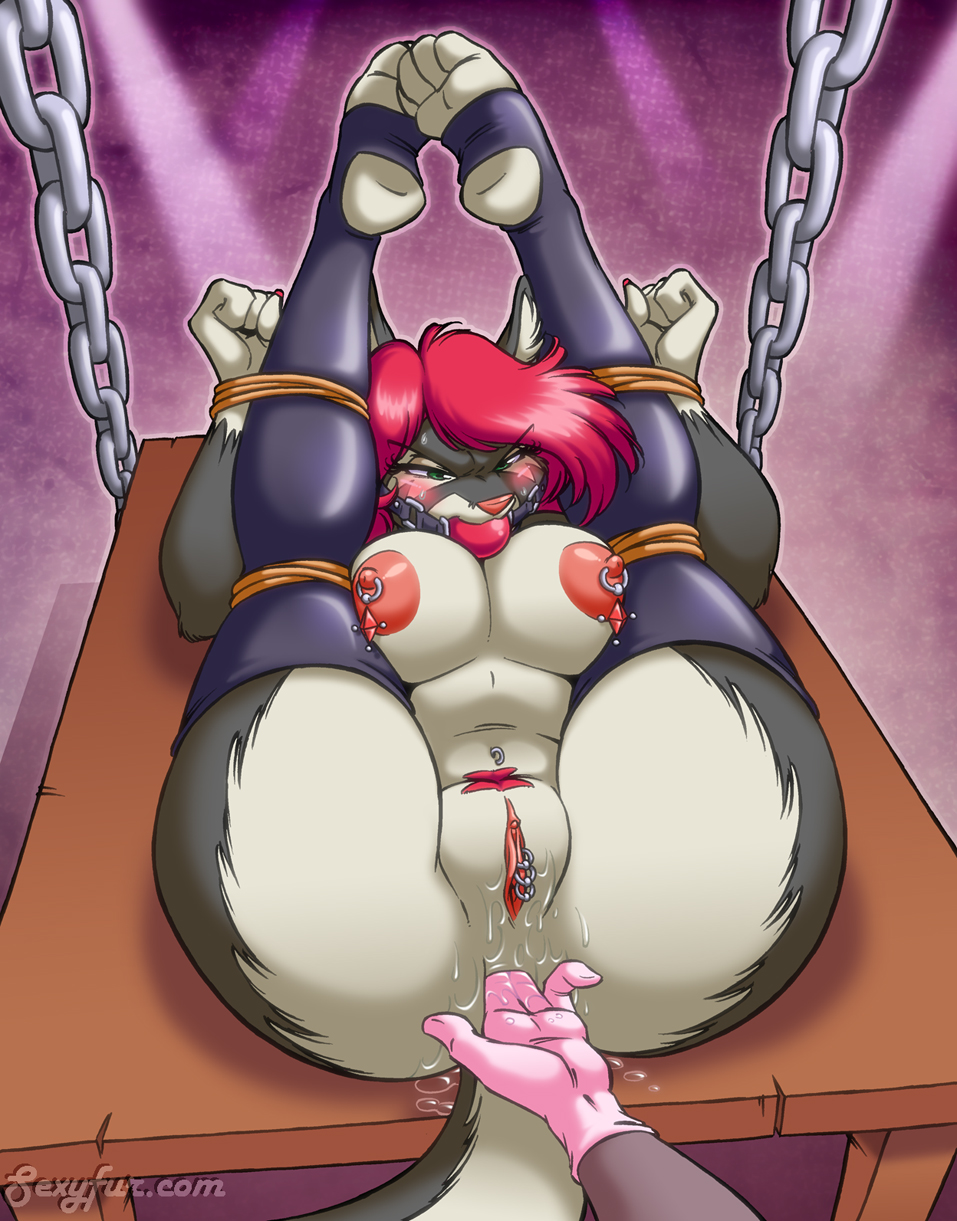 Like any fandom, furries are not without issues. Add me to the weekly Newsletter. I joined several loud chants in support of my pro-genocide house, an action which helped propel us to a dead-last finish but was fun nevertheless. In a panel I attended about the experience of wearing a fursuit, people shared stories about getting harassed in public. I met people outside of their suits who were a little shy or awkward, only to find them tearing up the dance floor or holding court in costume. Mark Hill To be fair, this guy does look like he's going to steal your soul.
You'll be offered lots of hugs from strangers, see big embraces between friends who haven't hung out since the last con, overhear a 1:
See, that's what the app is perfect for.
If I went around hugging everybody and flopping around, people would be like 'What's wrong with her? It's generally poor writing to tell people that a story isn't actually all that interesting, but that's the case here. That stigma is unfortunate, in part because it's dickish and lazy, but also because it's concealing better stories. I just like art and my friends. But when you put on a costume, you can embody a character.