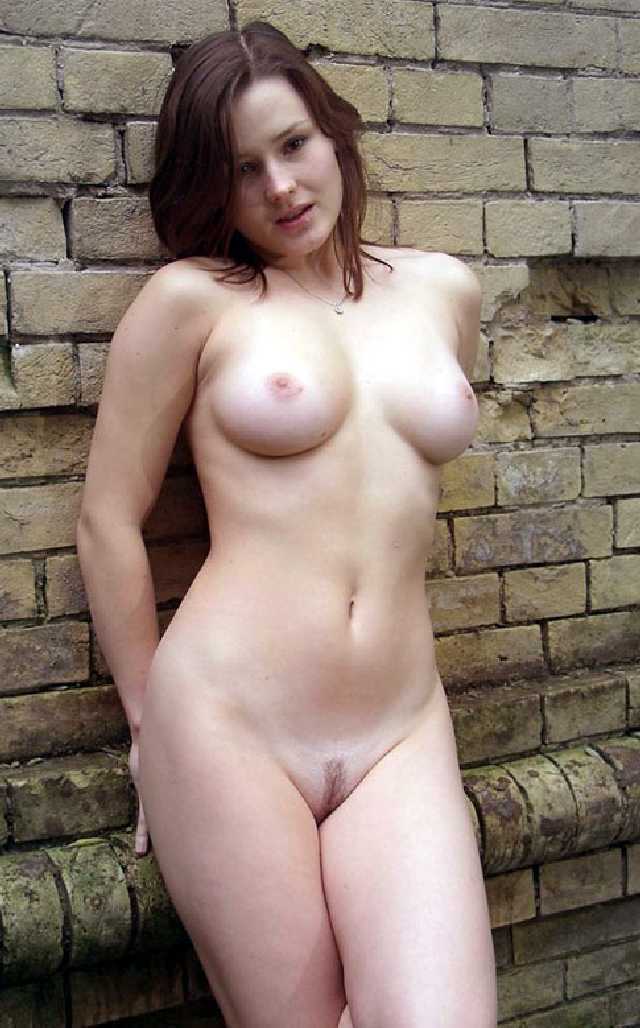 If she doesn't have a boyfriend, who do you think she should date? Have you ever ignored a friend's text. Would you do more than that? Who are the top 5 hottest girls at our school? Have you ever been attracted to the same sex? If someone asked you what your best friend is like, how would you describe her? Have you ever fallen in love at first sight?
What was your first impression of [fill in the name of a person in the room]?
Sex & Nudity (5)
Would you rather not shower for a month, or eat the same meal everyday for a month? If you had to trade your friend in for the celebrity crush of your dreams, which friend would you choose. What's the most unflattering school picture of you? Who are you jealous of? If a girl you didn't like had a crush on you, how would you act around her? Have you ever been dumped? If you could go on a romantic date with anyone in this room, who would you pick?