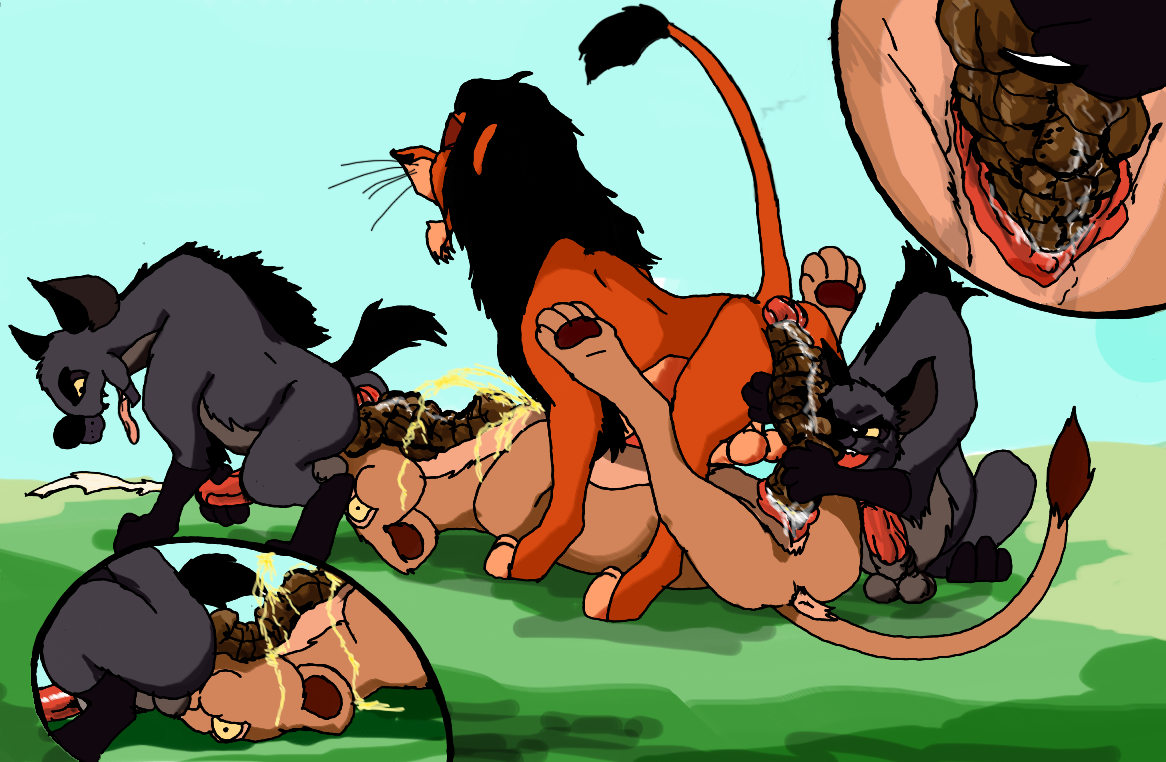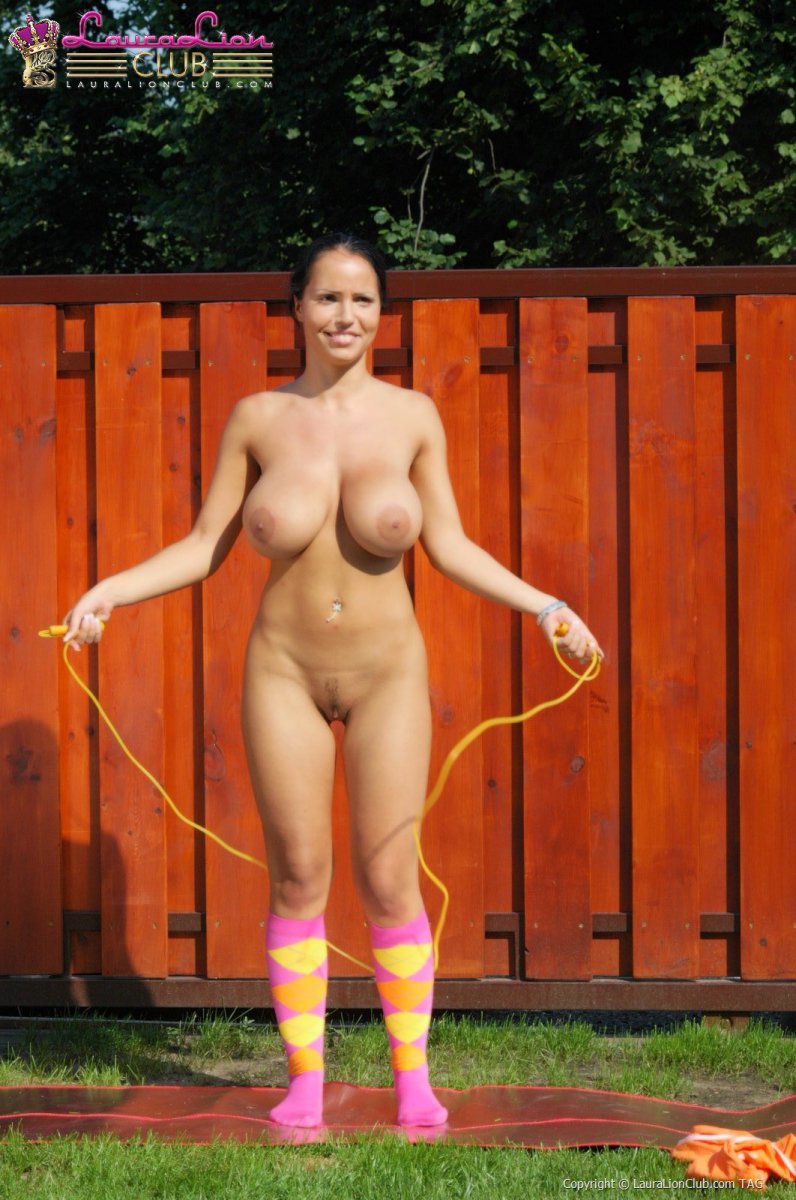 Proceeding clockwise from the south-facing lion and lady, around the plinth we find a set of scales Libraa west-facing scorpion with a centaur firing an arrow Scorpio and Sagittariusa lone goat Capricorna north-facing water-carrier on two fish Aquarius and Piscesa Ram Ariesan east-facing bull carrying two children Gemini and Taurus and finally, a lone crab Cancer. The first answer that comes to my mind would be a digital display in some public space on the Manhattanville campus that would show the night sky at any given night of the year and also have the capacity to highlight any of the constellations various civilizations have drawn from the patterns they saw in the stars and galaxies of that night sky. The principle to be kept in mind is to know what we see rather than to see what we know. Low Library art merits a closer look. Local police and armed rangers from the Zimbabwe Parks and Wildlife Management Authority rushed to the scene, where the source said they fired a single shot - but it was too late for Ms Mawera. As a result, these doubled signs form the same Greek cross shape that marks the footprint of Low itself.
The remains of the victim were found on Tuesday on the outskirts of the town, which lies near the Zambezi river.
Woman mauled to death by lion as she made love to boyfriend in Zimbabwe
Multistability is considered an aspect of Gestalt psychology, which suggests that the brain interprets visual inputs holistically. Zimbabwe's state-controlled Herald newspaper reported that officers believed the fact the woman killed yesterday was mauled rather than eaten suggested the same lion could have been responsible for both attacks and not regained its appetite since devouring part of its first victim. Rangers launched a hunt for the lion following the tragedy, amid concern the same animal may have killed a local man who disappeared at the weekend. Moreover, there are two linked wreathes in the same floor. Around her plinth is an octagon of large brass plaques embedded in marble flooring, with mosaics decorating each plaque.